Investment Management
Fully Integrated to Create More Value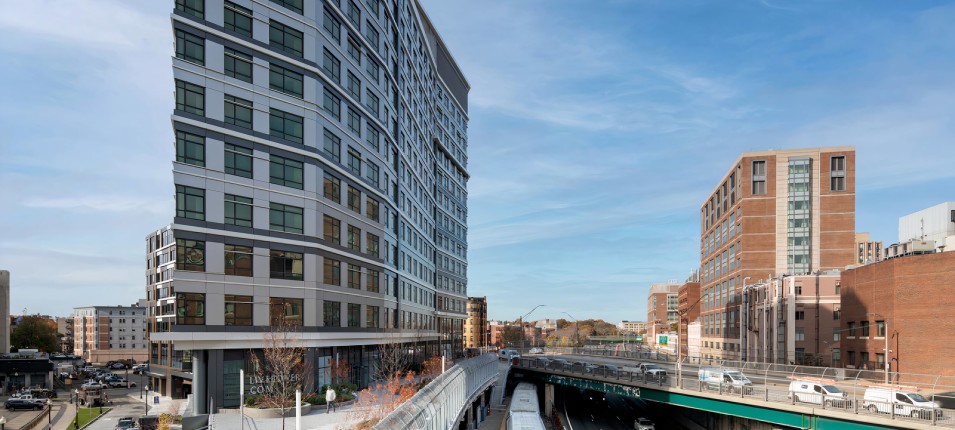 We manage a broad portfolio of real estate investment strategies including Value-Add,  Build-to-Core, and Core investments.
We bring distinct capabilities and a broader perspective to each of our properties with  in-house operational and construction expertise.
Competitive in-house deal sourcing team with experienced market knowledge to source, acquire, and exit attractive real estate investment opportunities.
Use proprietary data to ground decisions in the most accurate underwriting assumptions, clearest market performance metrics, and understanding of the strongest relative value opportunities.
In-house asset and property management expertise to drive best in class operations to curate communities at each property to competitively attract and retain tenants.
In-house development, design, and construction management company, combining sustainability and an eye towards design to drive innovative value.
Industry leading in-house expertise with strategies around sustainability, reduced carbon emissions, health & wellness, and equitable communities to drive value into our properties with robust internal and third-party ESG reporting to investors.

ESG
Redefining Sustainability
Climate Change Mitigation
Reporting
Our best-in-class reporting provides transparency for our partners and leadership for our industry.
See Latest Impact Reports
Properties
Our Portfolio
Our portfolio includes multifamily, office, and mixed-use assets in targeted, growth markets throughout the United States.
ZO is located in the trendy Lake Merritt neighborhood of Oakland with BART station, Lake Merritt miles of paved walking/running trails, vast park, restaurants, shops and entertainment all within blocks.
Bower is located next to fabled Fenway Park and brimming with endless options for food, drink, activity and transportation.
Located along the waterfront in East Boston, The Eddy consists of 258 apartment units and 5,000 sq. ft. of retail space. The property is LEED Gold Certified.
5 MLK is located in the Central Eastside neighborhood of Portland. The mixed-use, 17-story property consists of 220 apartment units, 120,000 sq. ft. of commercial office space, and 15,000 sq. ft. of retail space. The property is LEED Gold, Fitwel and Salmon Safe certified.
Contact
Contact The Green Cities Company
Portland
920 SW 6th Ave
Suite 900
Portland, OR 97204
San Francisco
201 Mission Street
Suite 500
San Francisco, CA 94105
Boston
771 Beacon Street
Boston, MA 02215
Los Angeles
6606 Variel Ave
Los Angeles, CA 91303