The Company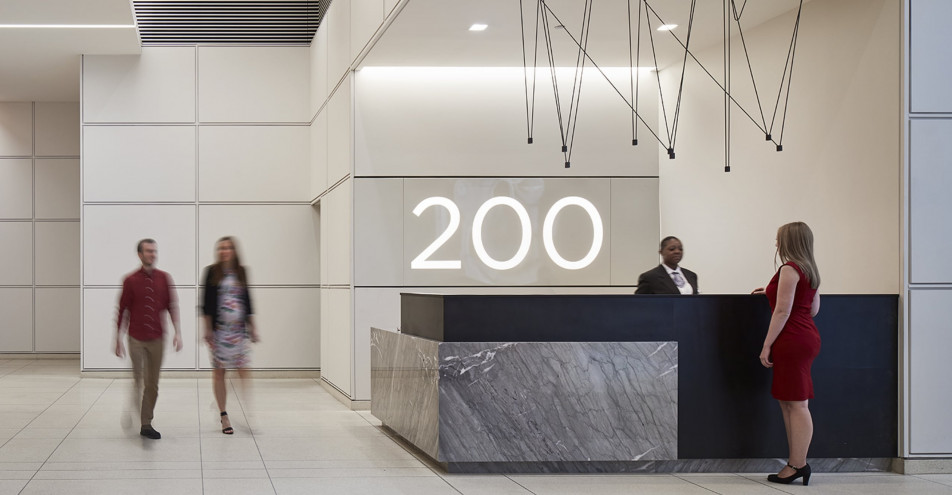 About
Driving Innovation in Real Estate Investment Management
With a forward-thinking strategy and fully integrated in-house expertise, The Green Cities Company acquires, manages, and develops multifamily, commercial, and mixed-use assets.
---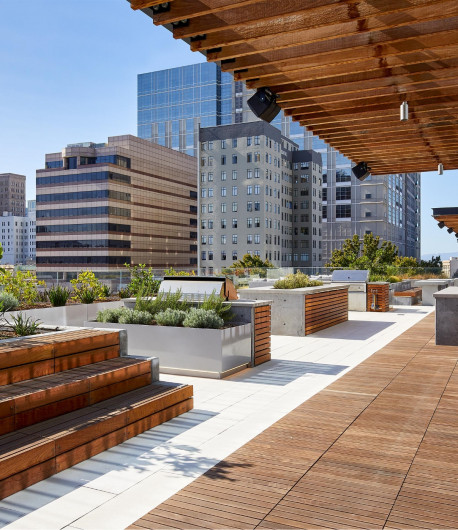 ---
Our mission is to cultivate competitive returns utilizing deep investment and asset management experience, combined with meaningful attention to ESG considerations, in select U.S. markets.
Through superior operations, a relentless pursuit of excellence, and an unwavering commitment, The Green Cities Company is dedicated to a resilient investment portfolio that yields results for our investors, employees, tenants, and communities.
5
discretionary funds / 2 separate accounts
37
total investments / 22 fully realized investments
73
LEED certified properties(2)
4
Fitwel certified properties
(1) Gross Assets includes current unrealized gross assets as well as realized gross assets since Green Cities Investment Management was formed. Realized gross asset values are based on the sale price at disposition. Current Regulatory Assets Under Management are $1.7 billion as described in our most recent Form ADV filed with the U.S. Securities and Exchange Commission
The past performance of portfolios managed by Green Cities Investment Management is not necessarily indicative of future performance
This material does not constitute an offer of securities which will only be made by prospectus or offering memorandum
(2) This includes 52 LEED certified properties executed by Gerding Edlen Development prior to the founding of the investment management firm
Team
Experience and Commitment